We became the organization we needed
Pure Gift of God was created when a small group of people were having a tough time traversing the adoption process. We didn't have an easy-to-find and easy-to-use collection of resources to help us along our journey — so we decided to become an organization that is dedicated to making the process easier to navigate.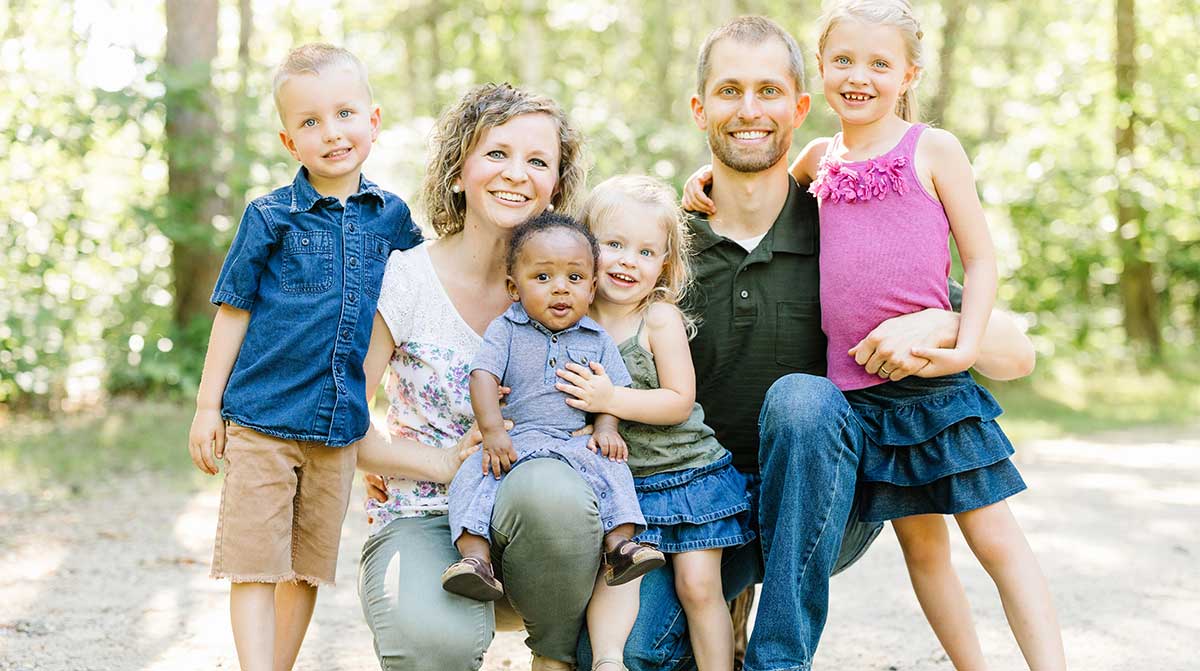 Adoption support for every stage
As our founders have settled into post-adoptive life, it became clear that there are needs on both sides of adoption — both before and after you bring your child home. That's why we are adding more and more resources for every stage of the process. Each of our founders are adoptive parents themselves and volunteer their time to build Pure Gift of God into the best resource it can be.
How Pure Gift of God helps along your adoptive journey
Often, just getting started on the road to adoption is overwhelming. We connect you with others who have gone through the process, recommend agencies to work with, and support you through this important first step.
Covering the cost of adoption looks like an insurmountable hurdle to many families. We offer financial grants to ease financial stress and help you bring your child home.
You shouldn't have to journey alone. We help you connect with other adoptive parents so that you'll always have a place to ask questions and get support.
Bringing your child home is just the beginning of the adoption journey. We offer training, resources, and community as you care for your adopted child.
Hi, we are the Hochstetlers. Like all families, the story of how we became a family has a lot of twists and turns. Sherri and I first met in Jr…...

We're Brent and Dawn and have been married for 7 years and have 3 children, Lily Luke and Thomas. We haven't adopted, but are passionate about orphan care, and being…...

We love being a part of Pure Gift of God. Reading other families' stories as they go through the adoption process brings back so many memories for us. Some are…...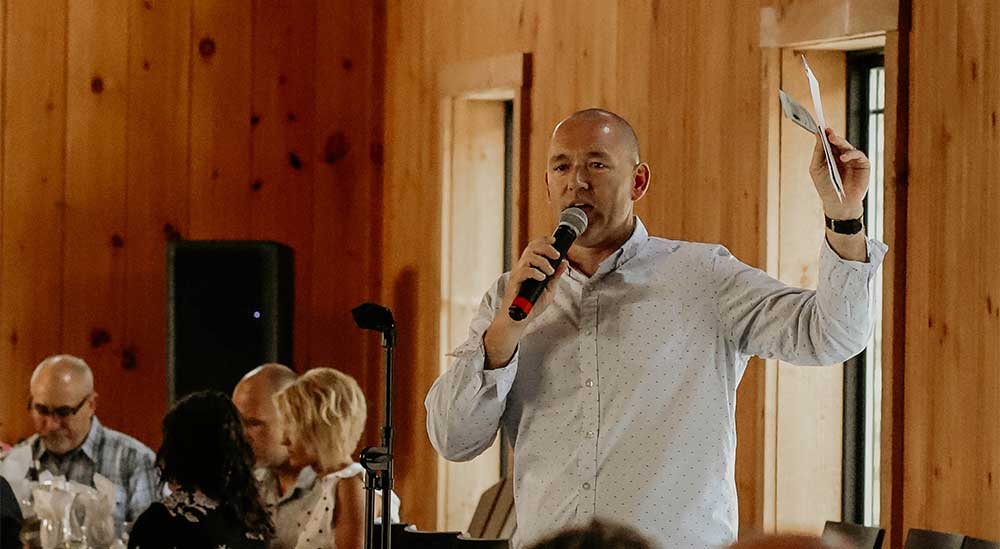 We'll speak at your event
Pure Gift of God would love to speak at your church and share our mission. Click here to get more information on requesting a speaker.
There are several ways to get involved with Pure Gift of God. By volunteering, donating, or becoming a prayer warrior, you can help make a difference in the lives of adopted children and their families.