The cost is more than money
The beginning stages of adoption are enough to overwhelm even the most determined parents, especially when they don't have resources or support. In the same way, many parents find that once they bring their child home, a new set of challenges arise. Some children come from difficult backgrounds and have experienced trauma. The need for support during both the pre- and post-adoption stages is great.

Challenges happen before and after adoption is complete.

Finances, emotions, and spiritual needs take their tolls.

Adapting as a family can be complex.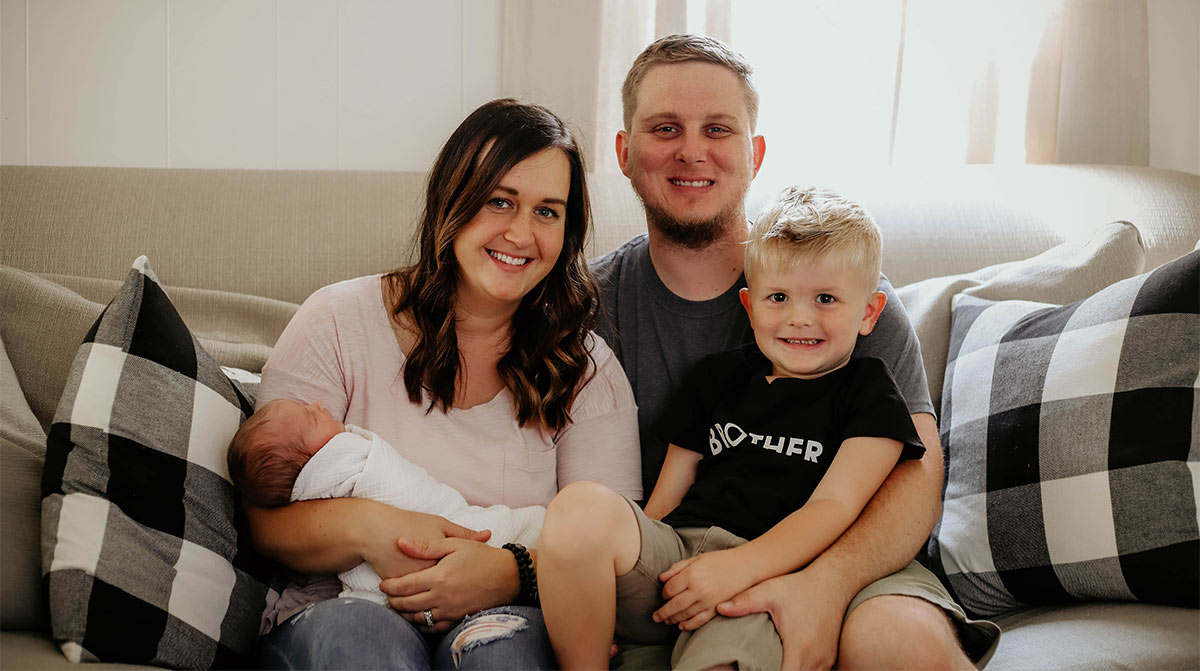 Adoption Resources
We've compiled useful resources for those getting started with the adoption process.
Find community
Connect with experienced couples and families who have walked the journey of adoption.