Community Sponsored Campaigns
Browse existing campaigns, or search for a specific campaign you'd like to donate towards.
Help me support Pure Gift of God while I run the half marathon in Columbus!

0

$0.00

donated of

$2,000.00

goal

Donate
Interested in creating a campaign?
Anyone can get involved by creating a fundraising campaign! All you have to do is come up with your idea, start your campaign, and start fundraising to support adoption.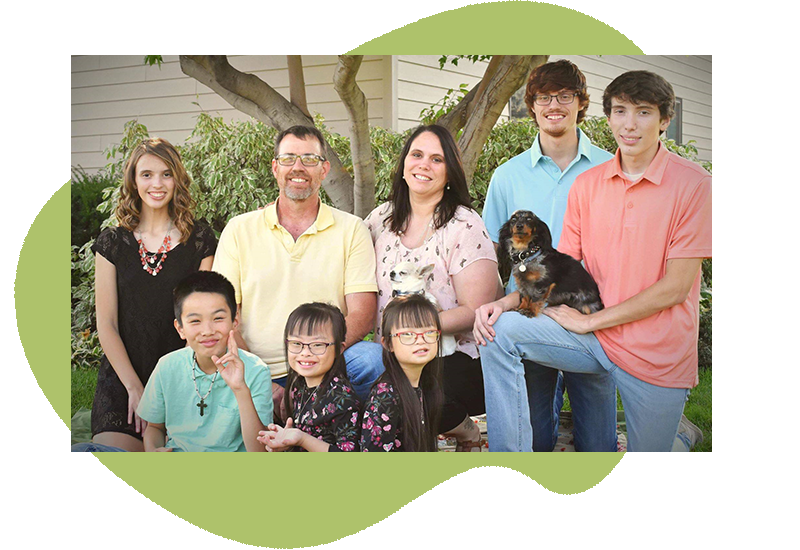 Get Involved Financially
All of our work, particularly the financial grants we give out, is made possible by our generous donors.