100% of your donation
goes towards making adoption possible.
Adoption costs HOW much?
We get this question a lot — and the truth is, adoption is really expensive. Not only are there emotional and mental challenges to overcome in adoption, but the financial piece can be staggering as well. There are many families who would like to adopt, but can't because of the financial commitment. It's our goal to make adoption financially possible for those who have the heart to do so.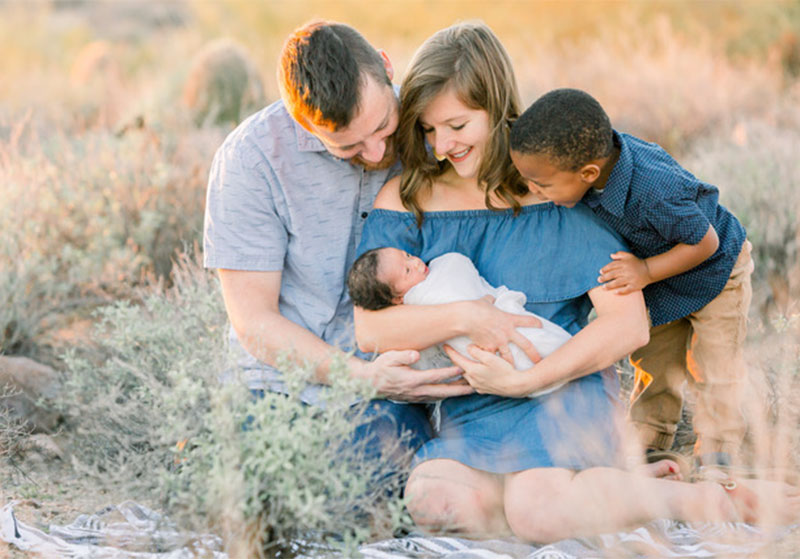 Safe and loved
"We can not begin to thank you enough for the gift of the grant that ultimately allowed us to bring our son HOME! We experienced three failed placements over the last year. The sweetness of meeting our son reminded us of the miracle that adoption is! Our son's birth mother emailed us tonight to just tell us she was thankful her son will be "safe and loved". This would not have been possible without your generosity."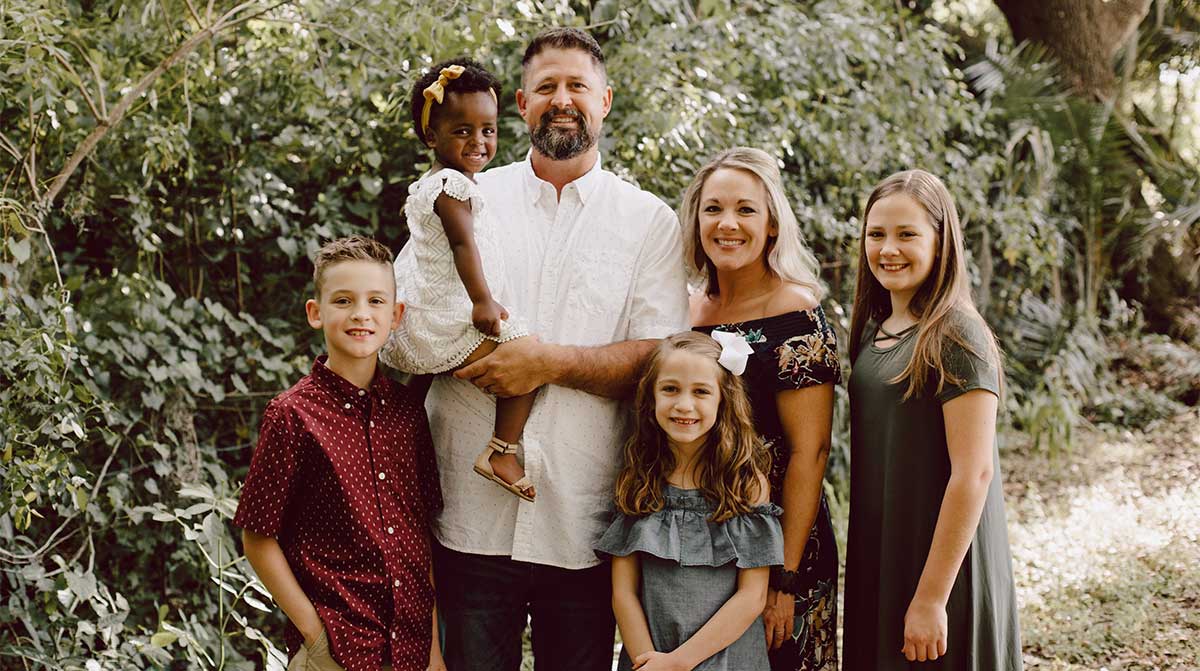 Precious and worthy
"Thank you for your support and encouragement! The trip over to Hong Kong couldn't have gone better. It feels as though Emmy has always been a part of our family, and we are settling in as a family of 10. Our children adore her and attachment and bonding are going really well. We know that this beautiful story would have been much different without the help and support of your organization. We can never say thank you enough for helping us to bring our daughter home. She is precious and so worthy of the love of a family."