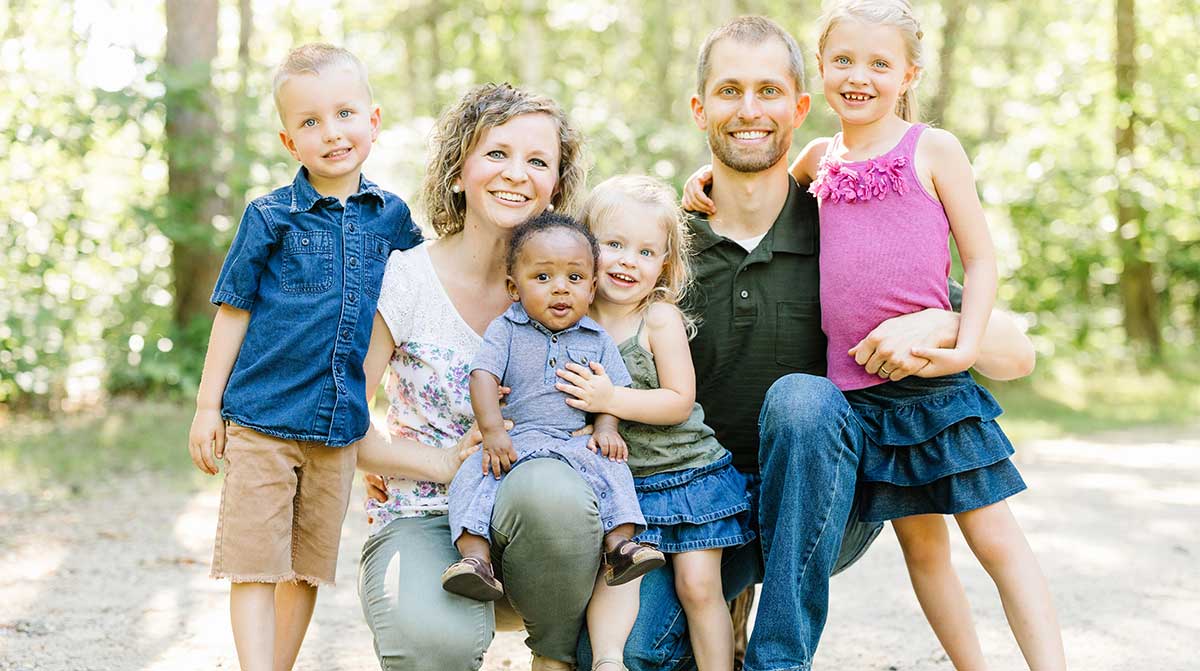 We believe in being good stewards
As a 501(c)(3) organization, we believe in financial transparency. The money donated to Pure Gift of God goes right back into the adoption community in the form of sponsorships, grants, and more. Our finances are used for events and providing resources and support for adoptive families.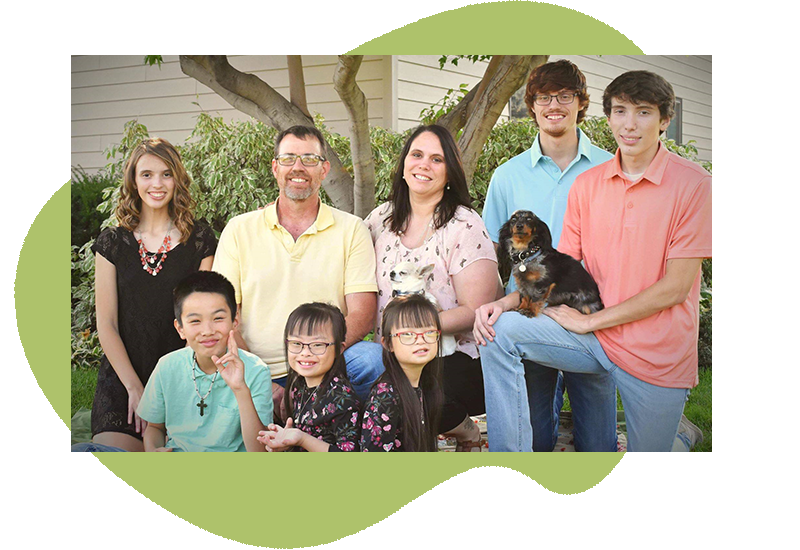 Get Involved Financially
All of our work, particularly the financial grants we give out, is made possible by our generous donors.