We have all been called to help
While not all families are able to adopt, everyone is able to help support adoption. The journey is difficult, and no one should have to travel it alone. Pure Gift of God was created to assist families during and after adoption, and there are numerous ways you can get involved.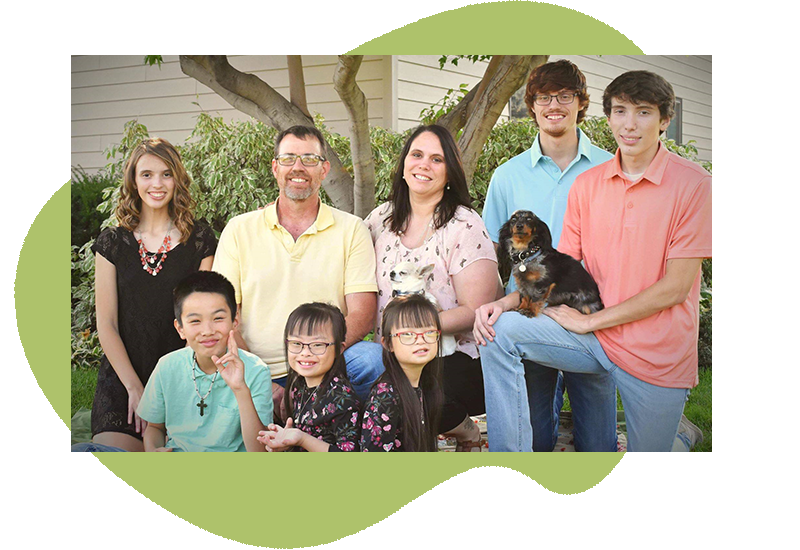 Get Involved Financially
All of our work, particularly the financial grants we give out, is made possible by our generous donors.
Volunteer
Volunteer to help at an event, become a prayer warrior, join us in mentorship.
Raise money
Create a campaign to raise money to support adoption.
Buy Merch
Check out our Pure Gift of God merchandise!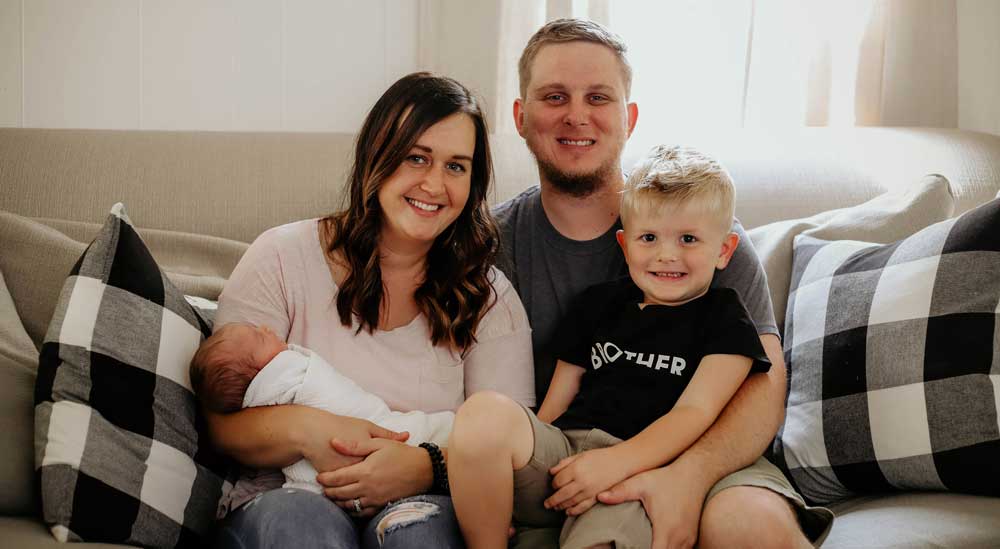 We exist to make adoption possible
We believe that adoption is a primary way of living out the gospel. While we understand that not everyone is in a position to adopt a child, we do believe that everyone can be involved in supporting adoption in some way. Whether it is through prayer, financial giving, or offering support to families and friends, there is no gesture too small.