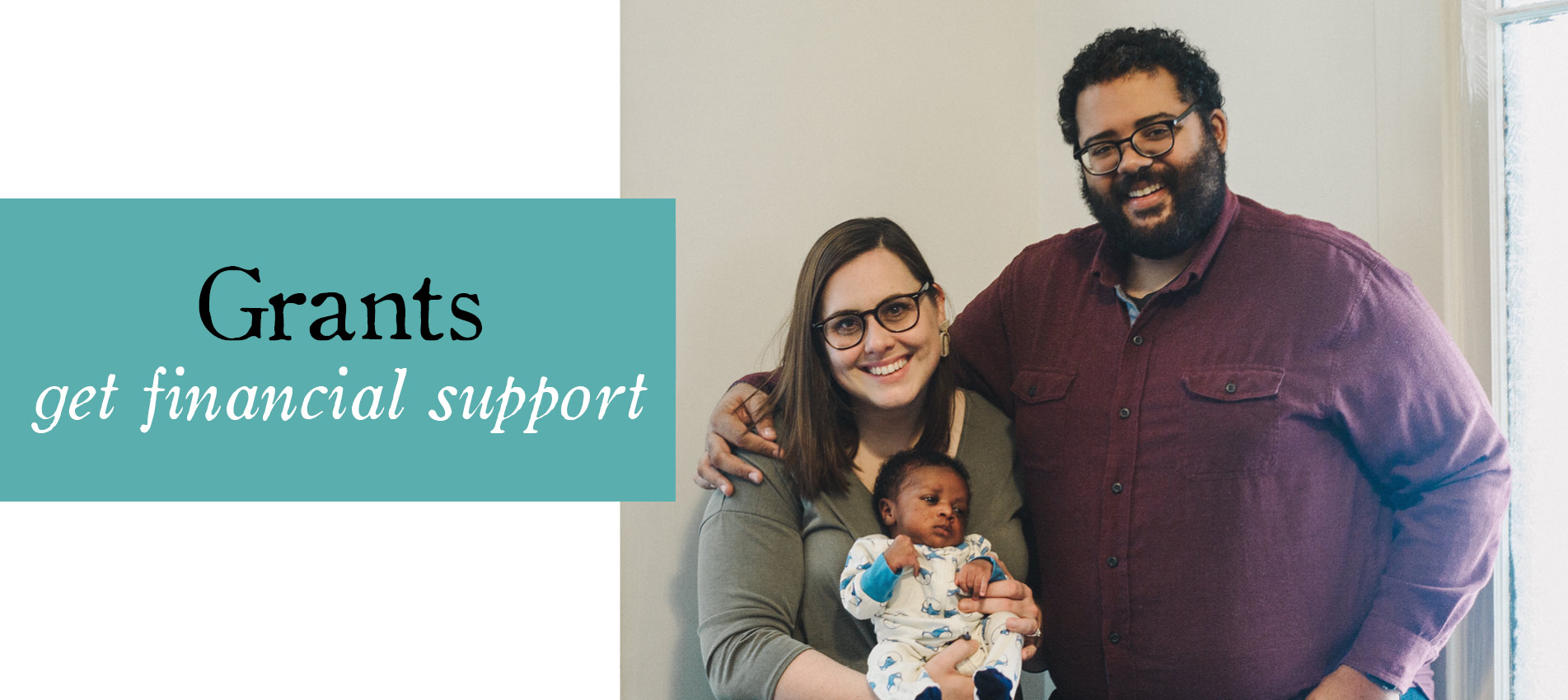 Apply for a grant from Pure Gift of God
Fill out the form below to download the application.
Don't forget to submit the following documentation:
a. Most recent tax return
b. Current home study
c. Verification letter from agency verifying costs indicated on application
d. Family photo
e. Pastor reference letter
PGOG will reply to your application within 90 days.
Apply for a grant
You are responsible to submit ALL necessary documentation. Your application will not be reviewed until all documents have been received by Pure Gift of God.
We ask that you tell us a bit about yourselves so we understand your situation and can make informed and responsible choices when giving financial aid. All information given will be strictly confidential and be used solely to determine suitable participation on behalf of Pure Gift of God.
Please note: Your home study or home study update must be completed in order to apply. Due to nonprofit governing laws, we will only release funds to agencies and organizations if approved and not to individual families. We regret that we cannot accept applications from adoptions in which children have already been placed.
If you are offered a grant through Pure Gift of God, that pledge will be current for two years. After two years, your pledge will expire, and we ask that you reapply.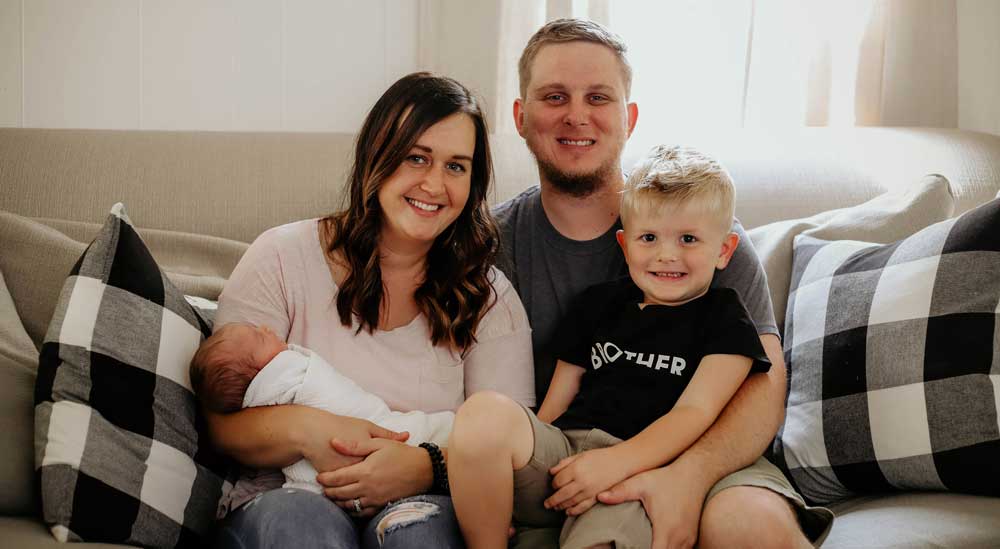 How we select families
There has been an increase in the number of financial aid applications submitted for review.
Funding priority will be given, but not limited, to families with the greatest financial need who complete the application process with integrity, establishing that they are equipped to provide a child with a loving home consistent with the founding principles of Pure Gift of God.
Unfortunately, Pure Gift of God is unable to offer a grant to everyone who applies. Thank you for understanding