Help us support adoption!
This November, Kline Home Exteriors is excited to partner with Pure Gift of God to support adoption.
Additional funds raised through this campaign will be used to bless other adoptive families through our growing Financial Aid Program.
Kline Home Exteriors is doing a Corporate Sponsorship with a matching grant – dollar for dollar – to pay off the remaining balance of 2 adoptions up to $25k each! The Corporate Sponsorship Campaign will start on November 1st and run through Giving Tuesday on November 28th. The nominations will run from November 1st – January 12th. The 2 chosen families will be announced on February 6th.
Two blessed families will be awarded up to $25,000.
By buying merchandise from Pure Gift of God, you're supporting our organization and the adoption community.
Buy Merch
GIVE TODAY!
Help make adoption possible for more families.
Uniting families, impacting hearts
Kline Home Exteriors' motto is "to impact every home we touch," and they couldn't think of a better way to do that than by partnering with Pure Gift of God, an organization that truly impacts families. Adoption support is an admirable cause, and Kline Home Exteriors is excited to help bring more awareness to Pure Gift of God and what they do.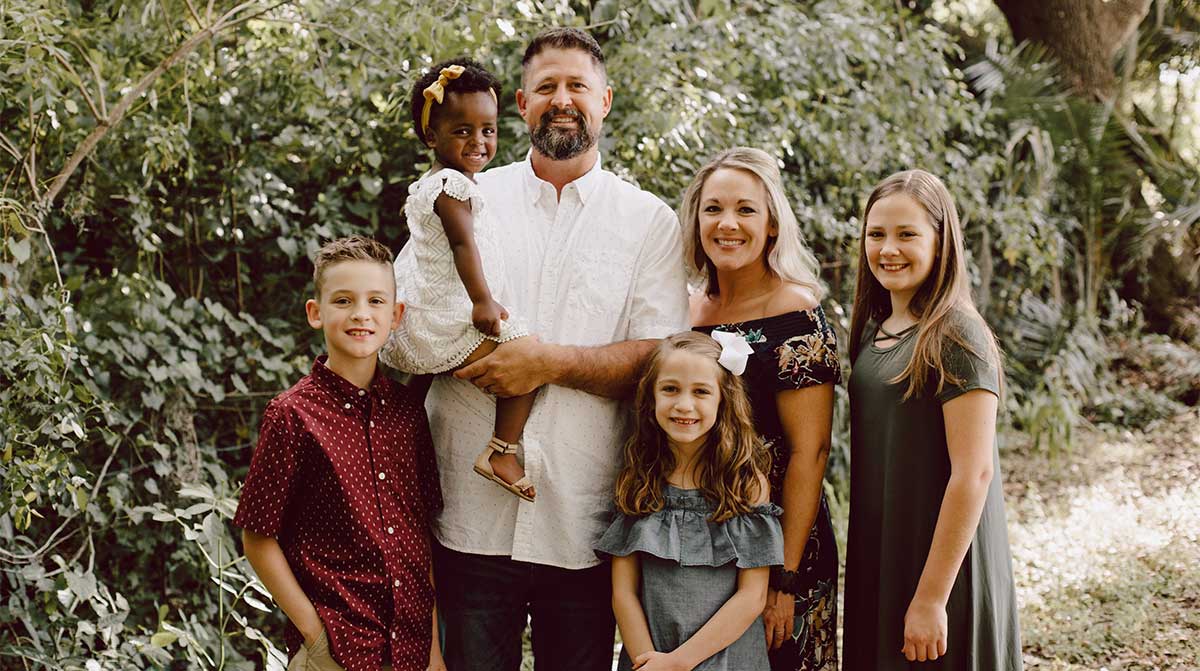 What is Pure Gift of God?
Pure Gift of God is a non-profit organization that exists to support adopting families by easing the burdens of the adoption process. They offer support in the form of grants, mentorship, resources, and more to families in every stage of adoption. Learn more about what Pure Gift of God does.
About Kline Home Exteriors
Kline Home Exteriors is a full service exterior remodeling company based in Holmes County Ohio. They specialize in roofing, siding, decks, windows, and more. Kline Home Exteriors believes that every customer deserves top quality materials, the best installation, great communication and a wonderful experience. It is their goal to leave a lasting impact on every person they come in contact with, whether it be a client, employee, vendor, or partner.