Help us support adoption!
This November, Kline Home Exteriors is excited to partner with Pure Gift of God to support adoption.
Kline Home Exteriors is pledging $25,000 dollars towards an adoption grant through Pure Gift of God, and we're asking you to help us match that pledge so that we can help Pure Gift of God to fund other adoptions, mentorship and support activities.
One lucky family will be awarded $25,000.
By buying merchandise from Pure Gift of God, you're supporting our organization and the adoption community.
HELP US MEET OUR GOAL!
Donate now to help us reach our matching goal of $25,000 to bless an adopting family. No amount is too small!
Uniting families, impacting hearts
Kline Home Exteriors' motto is "to impact every home we touch," and they couldn't think of a better way to do that than by partnering with Pure Gift of God, an organization that truly impacts families. Adoption support is an admirable cause, and Kline Home Exteriors is excited to help bring more awareness to Pure Gift of God and what they do.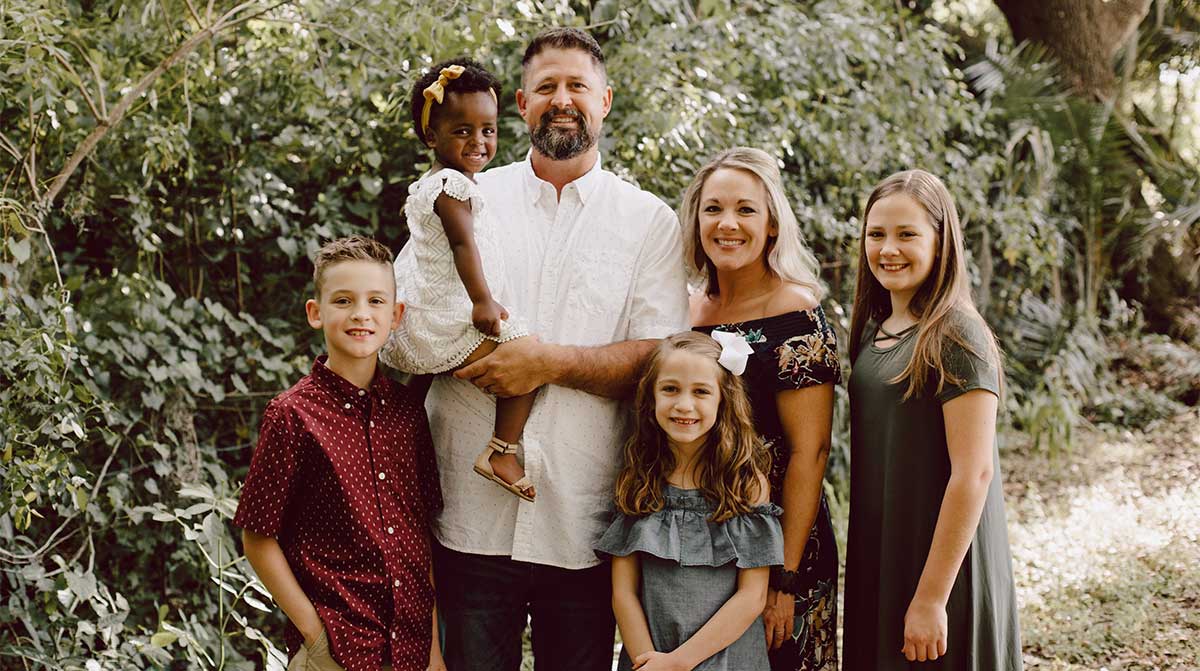 What is Pure Gift of God?
Pure Gift of God is a non-profit organization that exists to support adopting families by easing the burdens of the adoption process. They offer support in the form of grants, mentorship, resources, and more to families in every stage of adoption. Learn more about what Pure Gift of God does.
About Kline Home Exteriors
Kline Home Exteriors is a full service exterior remodeling company based in Holmes County Ohio. They specialize in roofing, siding, decks, windows, and more. Kline Home Exteriors believes that every customer deserves top quality materials, the best installation, great communication and a wonderful experience. It is their goal to leave a lasting impact on every person they come in contact with, whether it be a client, employee, vendor, or partner.