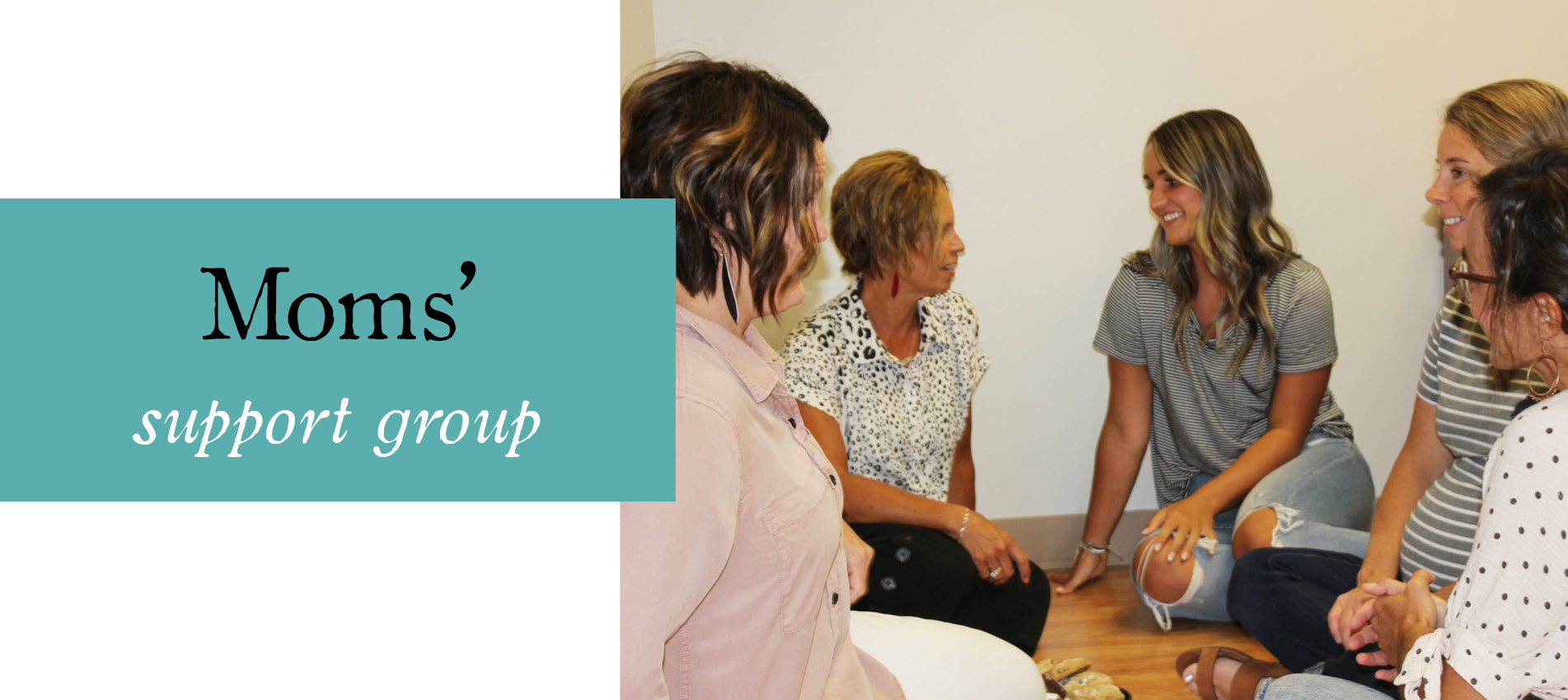 Northeast Ohio Moms' support group
The Northeast Ohio Moms' Support Group meets the second Friday of every month, from 9 a.m. to 11 a.m. Join us for conversation and fellowship. Whether you're new to the adoption journey or brought your adopted children home years ago, there's a place for you here. Childcare is available if you let us know you'll be needing it!
RSVP to Paula Gates: 330-818-0432 or pgates@pathwaycfc.org
Get more information on starting a Moms' Group in your area.